Grade R at RENS is the perfect way to prepare your child for the 12 years of formal schooling ahead of them.
Our Grade R programme is fun and exciting, and will instill in your child a life-long love of learning. Coding and Robotics forms part of the curriculum.
Our approach to teaching and learning in Grade R is based on the principles of integration and constructive play.
Your Grade R child will learn first through movement and interacting with concrete materials. By learning in the three dimensional sphere, your child is well-prepared for paper and pencil activities. All areas of learning incorporate the five senses in a stimulating and low-stress entry into specific study areas, such as language, mathematics, nature, science, technology and the environment.
Our Grade R class has a strong focus on the development of life skills. Personal and social well-being is critical for providing the right foundation for successful schooling. Spontaneous play is a key part of the RENS Grade R, facilitating the development of your child's natural social and survival skills.
Our Grade R graduates are well-balanced, confident, self-assured children who are ready to enter formal primary school education with a positive self-image and a belief in themselves and in their abilities.
Preparing your child for primary school is often unnecessarily fraught with difficult decisions. A 'formal' schooling environment immediately puts pressure on the child to perform, and many Grade R children simply aren't yet ready to cope with the stress and anxiety this puts them under.
RENS gives your child a balanced and nurturing environment and well-rounded education in preparation for 'big' school success.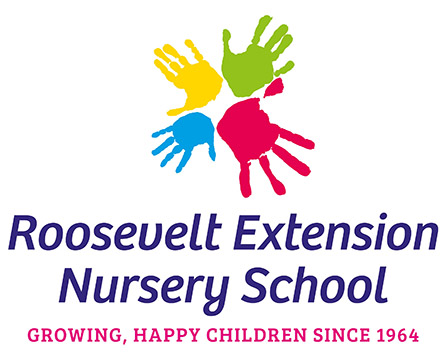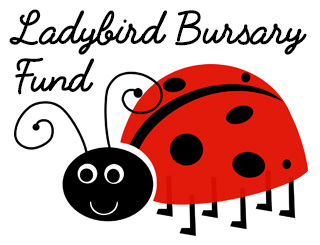 Help keep the dream alive!
Find out how you can contribute to the RENS Ladybird Bursary Fund.
RENS acknowledges our supporters: