An ASSOCIATION of parents started Roosevelt Extension Nursery School decades ago, and the PARENTS of TODAY continue to run our school. Purpose-built to serve the needs of the community, RENS as we are affectionately known has been Growing, Happy Children since 1964.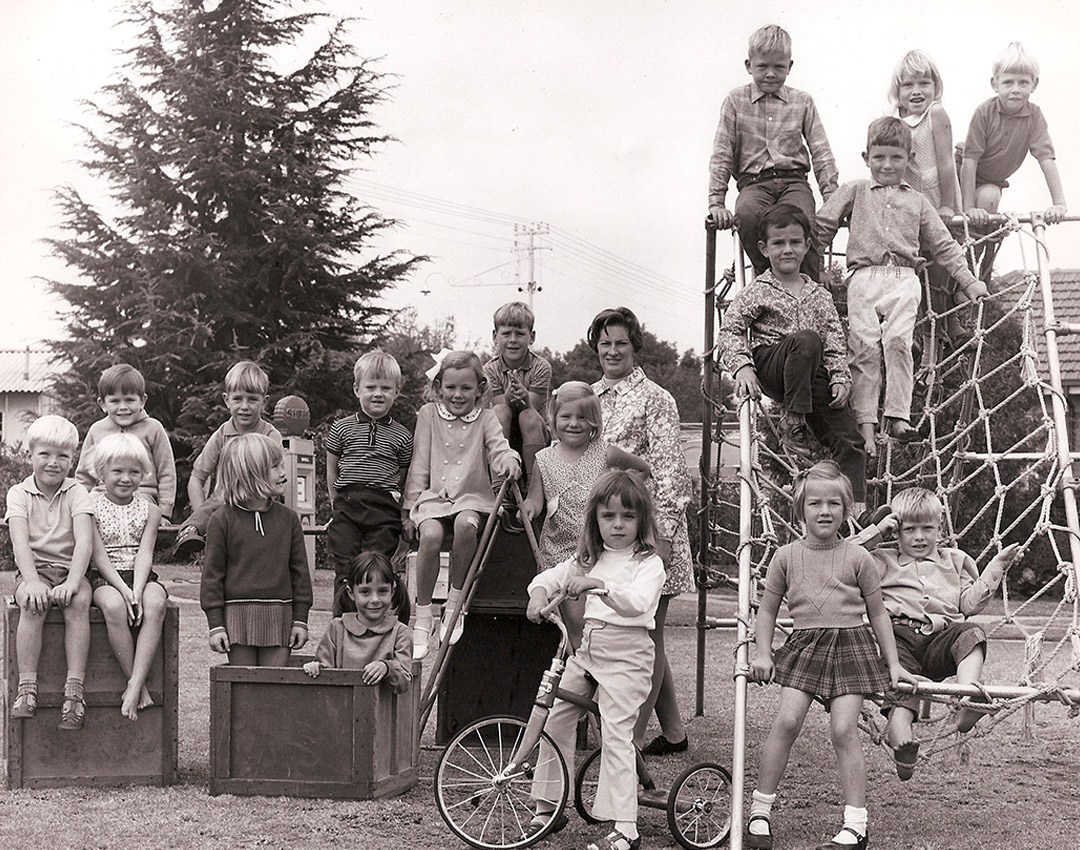 We are a Public Benefit Organisation, managed by a Governing Body and the support and involvement of parents and the community at large is a key pillar of our school's philosophy.
We believe that school should be an extension of the home. Our children feel safe and treasured while in the care of our qualified, experienced and committed educators.
At RENS, Every Day is Open Day. We have an open-door policy and welcome parents to visit and appreciate the school in action, first-hand – no appointment required.
RENS respects all religions, accommodates all dietary requirements and welcomes children from all cultural backgrounds and heritages. We are proud that our student body mirrors the diversity of our neighbourhood and country.
RENS is registered with the Gauteng Department of Education, Early Childhood Development, the Health Department, and the Department of Social Development and we are Covid19 Compliant.
HIGHLIGHTS ON THE RENS CALENDAR
Mini Walk
Our annual walk takes advantage of our proximity to Emmarentia Botanical Gardens, culminating in a celebratory get-together at the school. An event for the whole family!
Pyjamarama
A firm favourite for kids and parents alike! One Friday a year, kids are dropped off at school in their PJs with a picnic supper and a torch for an evening of fun and adventure in the care of their teachers.
Dads & Kids Campout or Cookout
Takes place every other year and is a wonderful opportunity for dads to bond with their kids and get to know the other dads at the school.
Annual Concert
We prepare the children in a stress-free, fun way to stage an event that is appropriately representative of the pre-school child and wows the audience every year.
COMMUNICATION
At RENS, we believe that good communication with parents is vitally important.
Regular contact is made on class and school WhatsApp Groups and via e-mail, keeping parents abreast of school events and private messages are encouraged and welcomed. 
Our Facebook page offers parents of young children useful parenting information and showcases school events and experiences.
Parents are invited to attend the schools Annual General Meeting.
A comprehensive written developmental progress report is given for each child at the end of terms 1, 2 and 4 and parent/teacher meetings are set up at the end of term 3.
Your child's progress can also always be discussed directly with the teacher as often as needed.
We have a monthly calendar which highlights the events for the month, provides day-to-day reminders and keeps you informed of the weekly themes.
We have informal 'get-togethers' and other social fundraising events.
Click here for our contact details.
Click here to download an application form.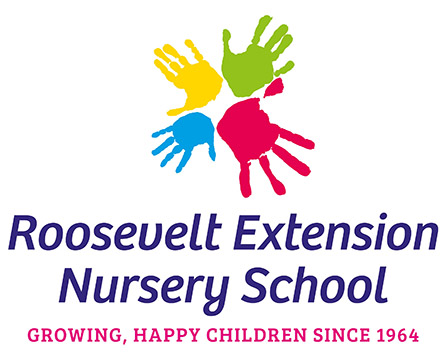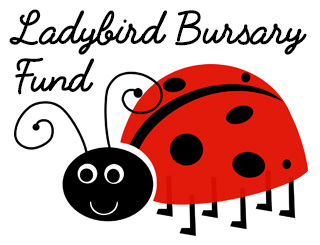 Help keep the dream alive!
Find out how you can contribute to the RENS Ladybird Bursary Fund.
RENS acknowledges our supporters: