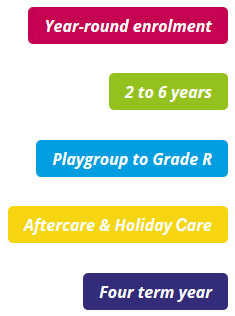 Testimonial
When I started a widespread search for the right nursery school for my son, to my delight I discovered Roosevelt Extension Nursery School (RENS) – a well-established pre-school with awesome facilities.
As a parent, I served on a Governing Body that took this community owned nursery school to new heights and I was later employed to fulfil the secretarial and administrative roles at the school; a position I readily accepted as I wholeheartedly believed in the ever evolving philosophy of holistically educating the pre-school child.
The biggest attribute of RENS is that the school does not subscribe to any one teaching and learning methodology. My children (by now there were two) were not limited by a singular approach and their experience of pre-school was adapted to accommodate their individual learning styles, strengths and abilities.
A love of learning was instilled in them that went way beyond one-dimensional intellectual learning. They came to understand who they were and how to function in the wider world as respected and valued individuals even though their developmental paths were polar opposites.
One size and one way of thinking and teaching does not fit all and being able to learn through play easily facilitated their individual learning and growing experience.
Taking cognizance of ongoing research and findings in Early Childhood Development and Education has meant that they were not squashed into an ill-fitting box but rather were guided to build their own unique box to stand tall on.
Today, even though my boys have long since graduated from this fine nursery school, I remain passionate about RENS and about every single child whose journey I have the honour and privilege of witnessing.
Lee-Anne Hodge
Administration & Operations Manager
Roosevelt Extension Nursery School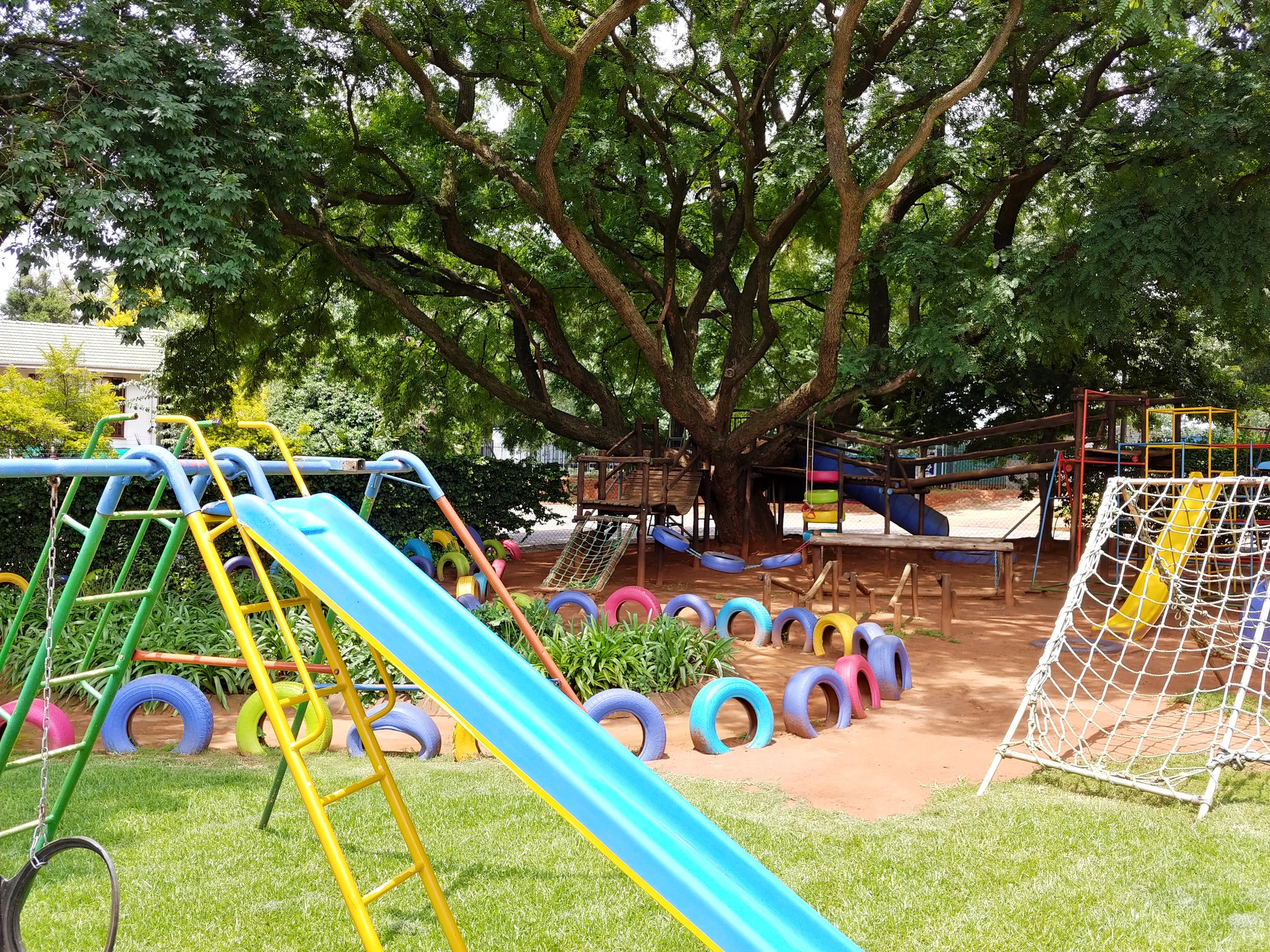 Welcome to Roosevelt Extension Nursery School
Roosevelt Extension Nursery School (RENS) provides children 18 months-6 years old with a well-resourced, rich and stimulating educational environment that offers opportunities for real Learning through Play, with an emphasis on balanced, whole-child development.
Established in 1964 by an association of parents, RENS has maintained a traditional approach to childhood development, while moving with the times in integrating new methodologies and best-practice. Our aim is to blend fun and education in a nurturing and safe environment, where independence is encouraged and exploration, rewarded. It's a testament to the quality, stability and caring environment at RENS that we have already had two generations of children passing through the school – with the next generation coming soon!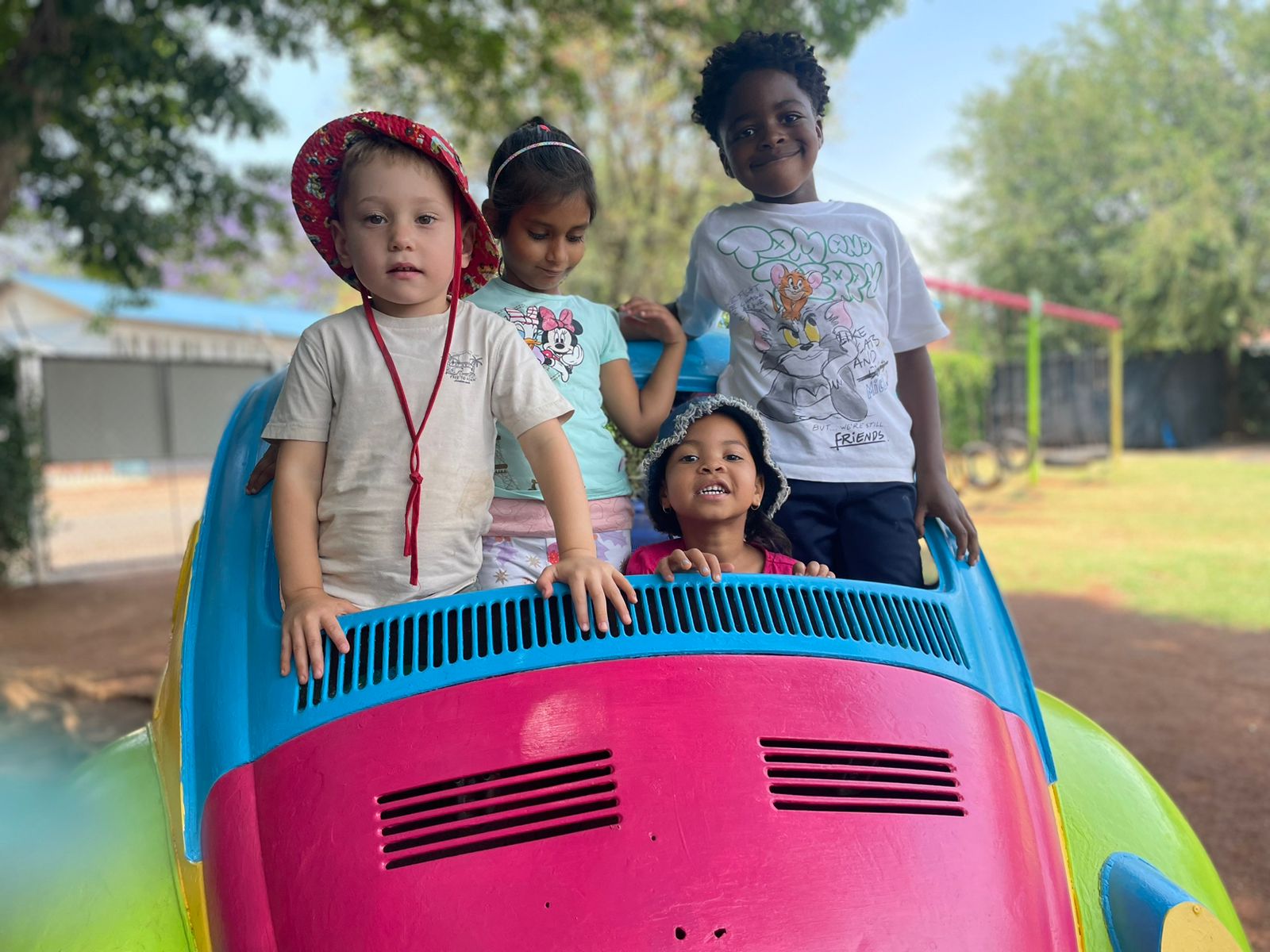 Year-Round Enrolment

Rather than being prescriptive about starting at the start of a new year, month or term, we welcome new children anytime – in line with our policy that 'Every Day is Open Day'.
Parents and caregivers looking to visit the school for placement can arrange a visit to the school during operating hours. Contact us anytime to arrange a walk around our well-established campus and meet our staff.
We are a team of qualified, experienced and committed educators.

Our beautiful, well-equipped playground with a large expanse of grass and bicycle tracks offer unlimited playtime opportunities.

Our in-house pets often include rabbits, guinea pigs and chickens and offer a different learning experience for city-bound children.

Our attendance options are affordable and adaptable. 

RENS is a community-owned Public Benefit Organisation which offers value-for-money education that every child deserves.
Aftercare & Holiday Care

In addition to our school day, which runs from 07:00-13:00, we also offer aftercare options until 15:30 or 17:00, for an additional fee. We also offer exciting and novel holiday care options to cater for parents and children, around our four-term calendar.
RENS acknowledges our supporters: